Fashion is expensive. Not even the designer brands are kidding themselves that their designs are going to be purchased casually and frequently. In fact, Demna Gvasalia, the front man of "it" brand Vetements, said even HE wouldn't pay the brand's price tags. Yes, that's right, the creative designer of a brand said he wouldn't even pay for his own brand. He told Telegraph, "My friends very often can't afford the clothes. Like myself, I wear prototypes but I don't think I'm crazy fashion enough to go and buy those things. I'd rather go on holiday. I feel like it brings more use." Wow.
Perhaps we would find Gvasalia shopping around for knockoffs of his own designs. Because even if you hate the opulence of high-fashion, you have to thank it for influencing fast fashion companies like Zara, H&M, and Topshop to a major degree. Because if you really love that $200 Raf Simons varsity beanie, well... you can find a replica made out of cheaper material at Topshop for only $30.
High-Fashion: Vetements Oversized Embroidered, $2,815 at Mr. Porter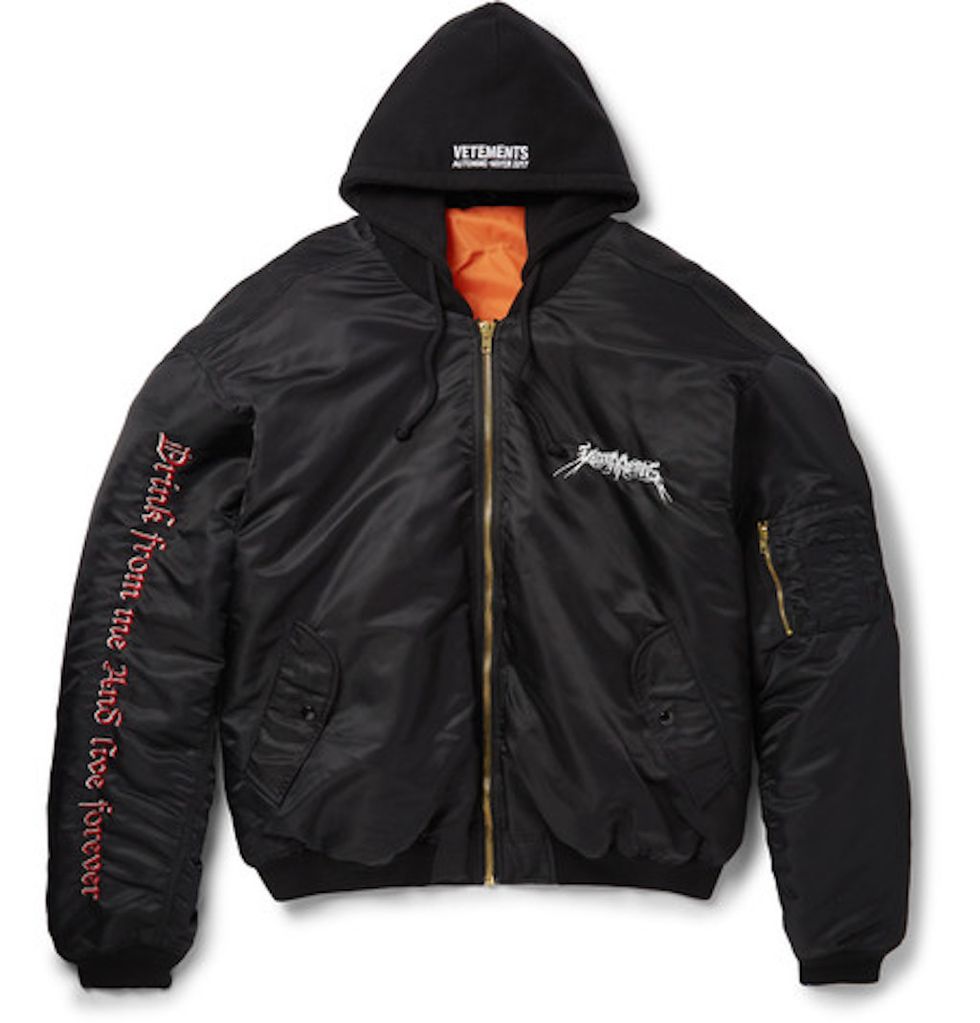 Alternative: Alpha Industries MA-1 Bomber, $135 at Jack's Threads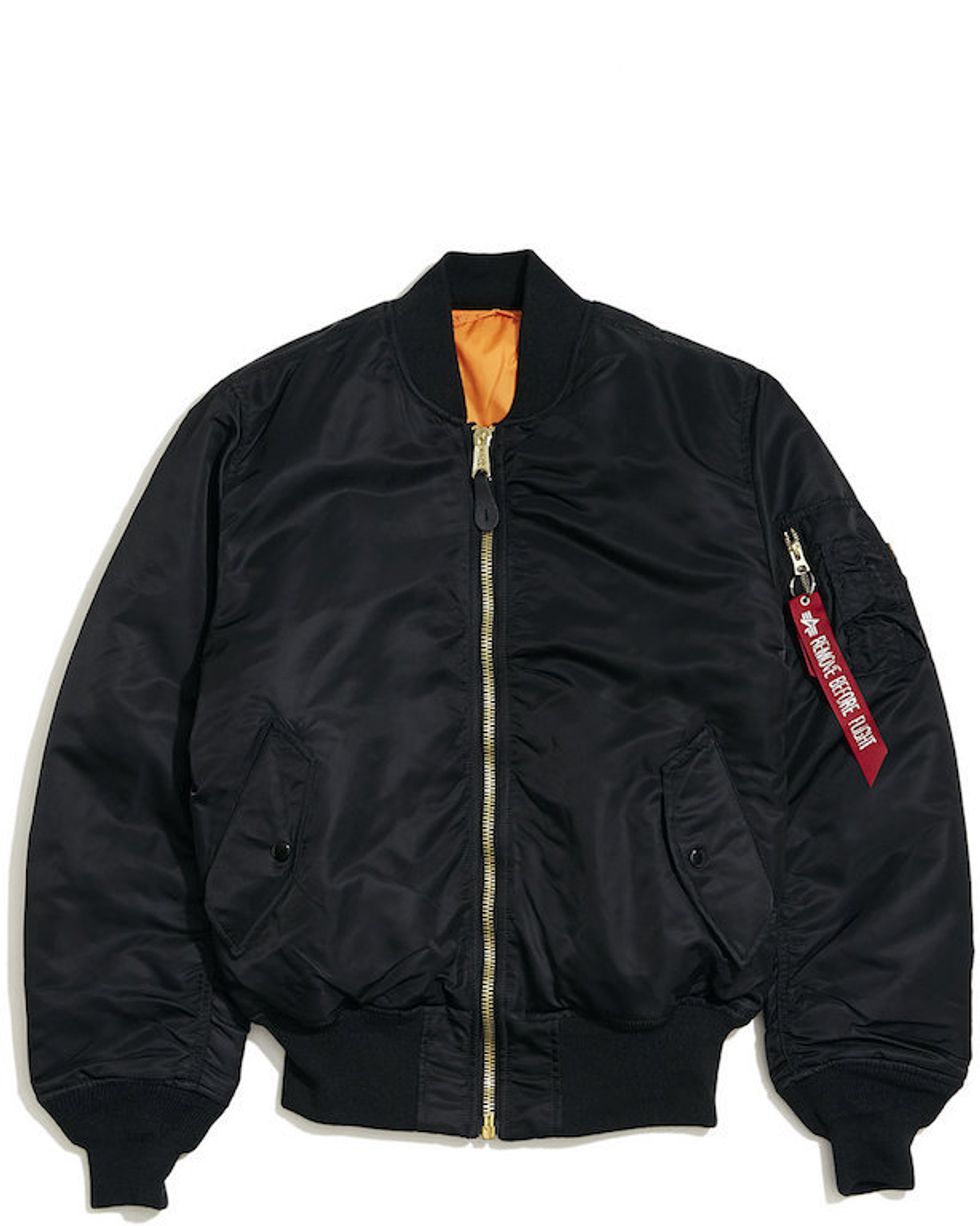 The 90s reference just keep on coming and coming and coming. Marc Jacobs collaborated with MTV with his latest cruise collection and it's time to break out those "Beavis and Butthead" re-runs and proclaim "I WANT MY MTV NOW!"
High Fashion: Marc Jacobs X MTV Logo Sweatshirt, $1,400 at Nordstrom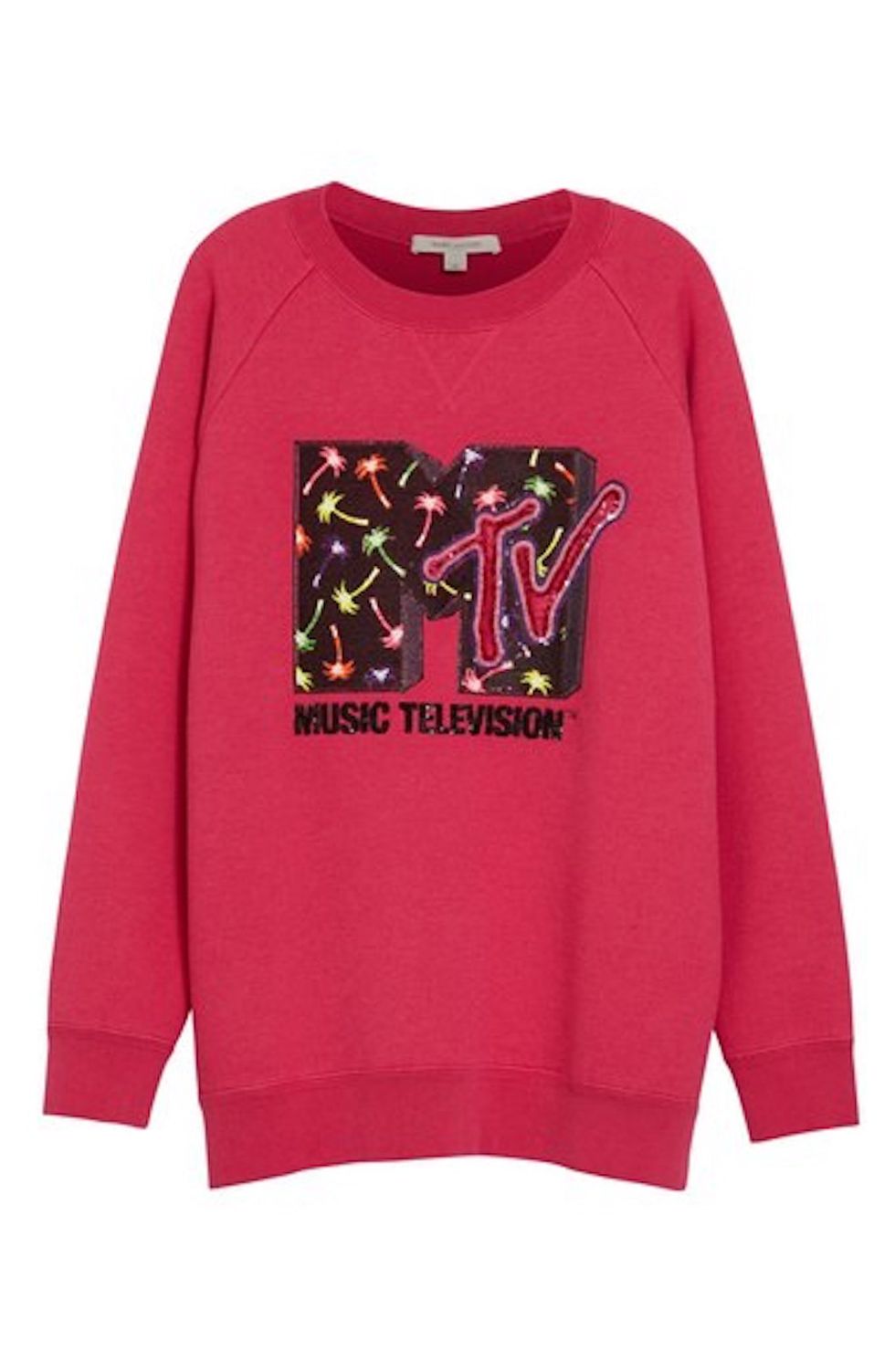 Alternative: Fleece MTV Hooded Sweatshirt, $22.90 at Forever 21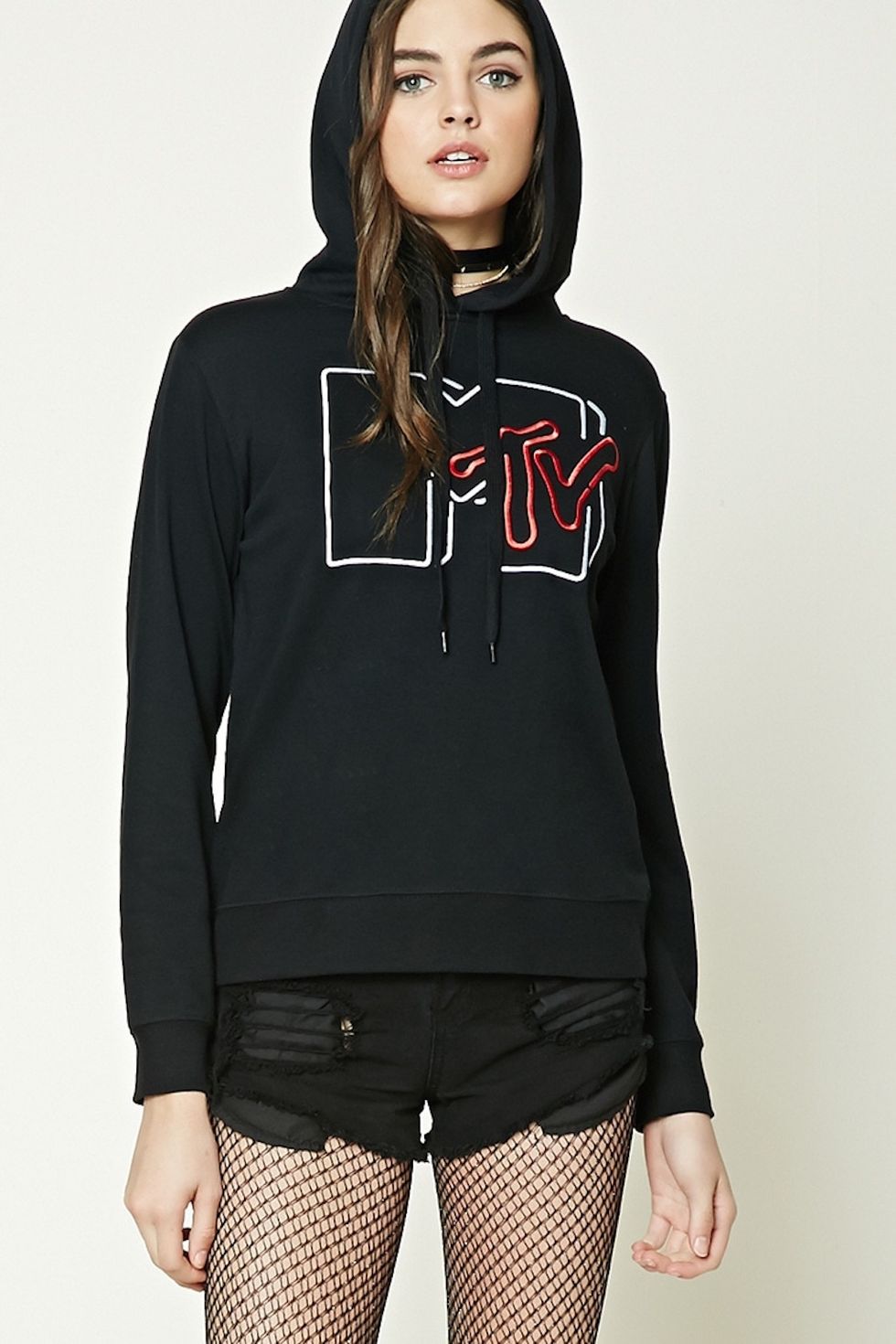 Gucci can be credited for propelling the growing gender-neutral, androgyny trend in both womenswear and menswear. But you don't have to spend an insane amount on a leather loafer to look like one of the boys.
High Fashion: Gucci Jordaan Leather Loafer, $695 at Gucci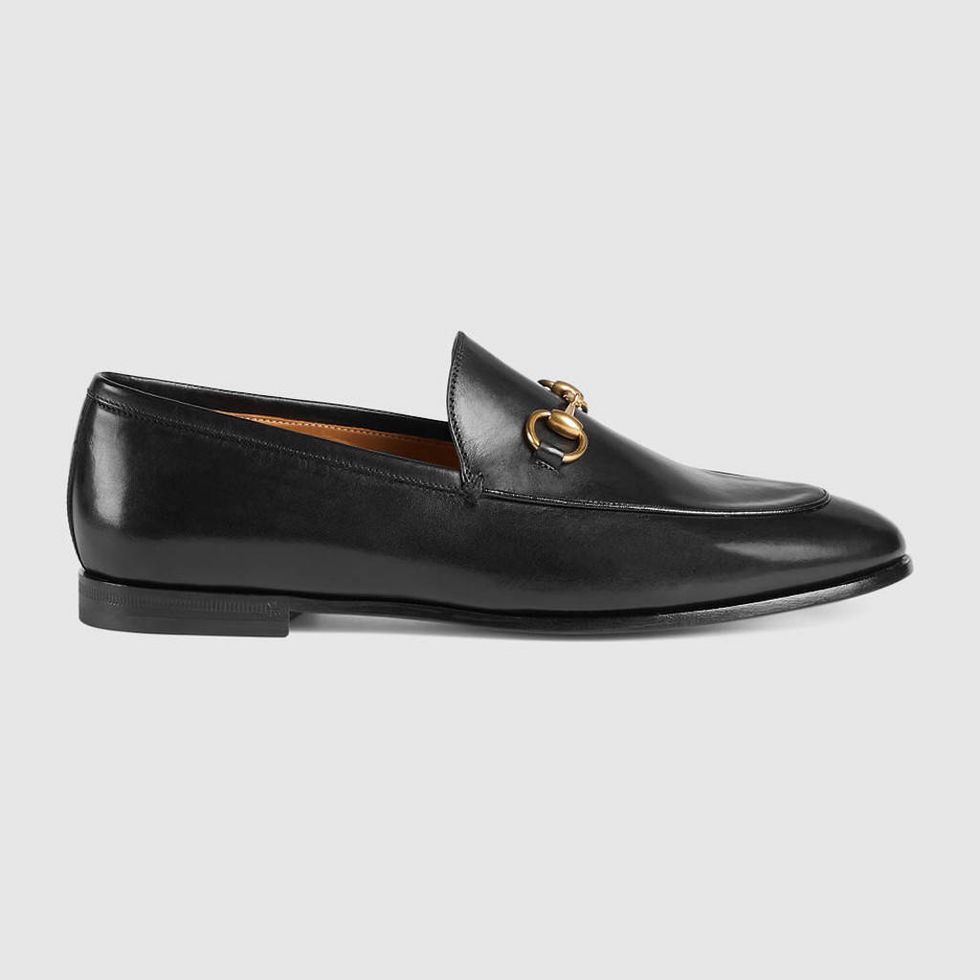 Alternative: Single Colored Loafers $49.90 at Zara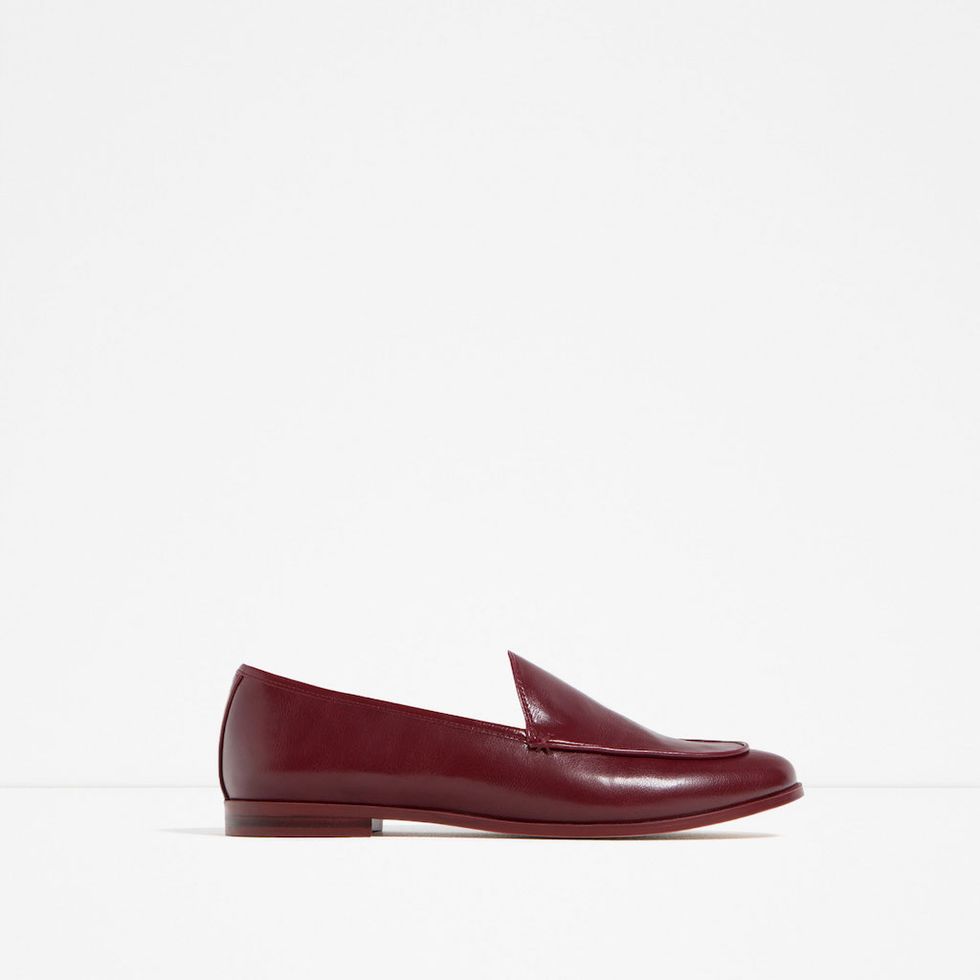 Yeezy can be credited for majorly ushering in the pastel trend, heavily employing soothing colors with oversized, tattered streetwear pieces. Well, practically all of affordable fashion called up their factories and made similar pieces. Because let's be honest, who wants to spend nearly $400 on a white hoodie you can buy from American Apparel?
High Fashion: Yeezy Season 3 Front Pockets Hoodie, $354.74 at FarFetch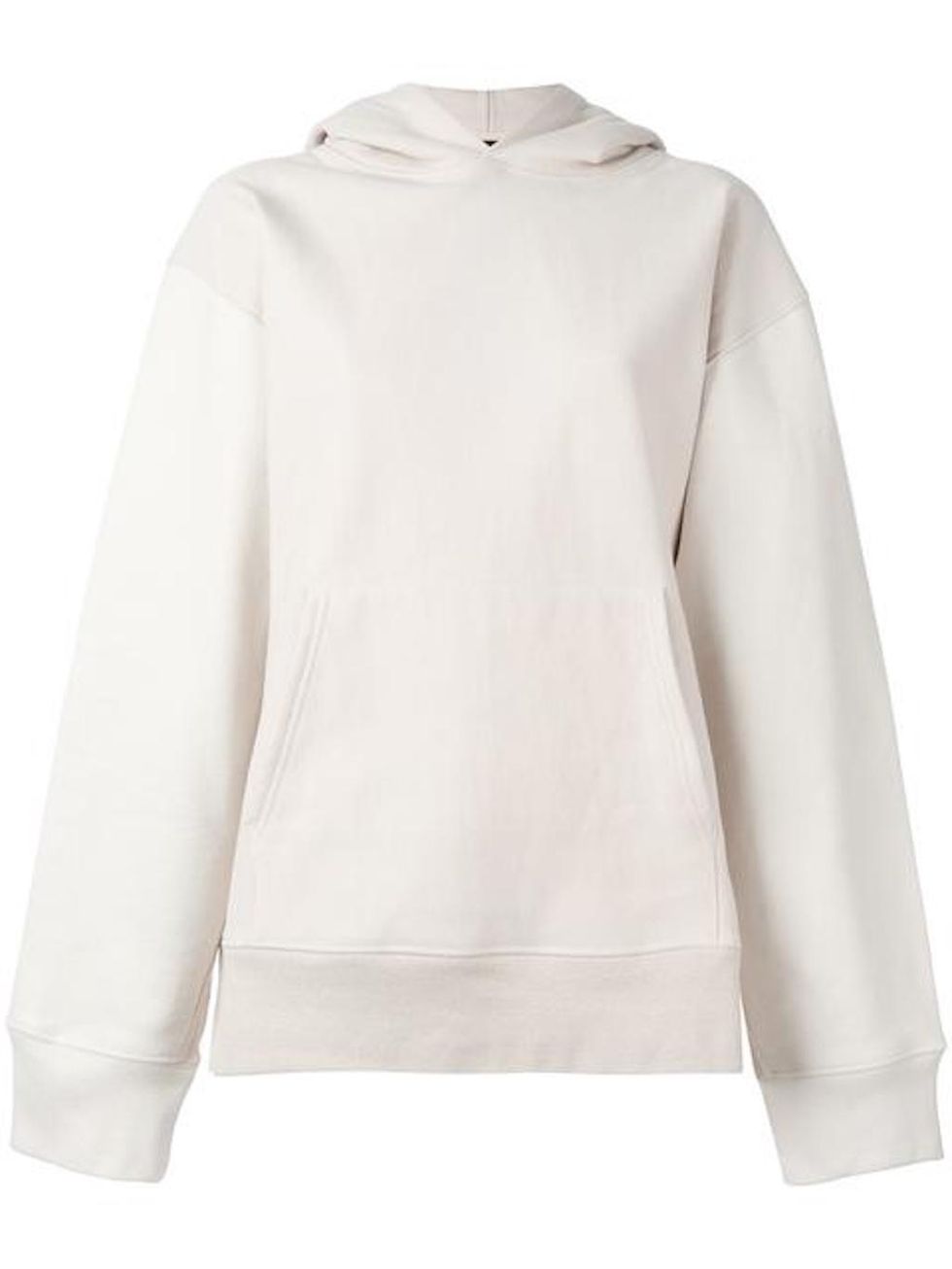 Alternative: Nude Overhead Hoodie, $40.00 at Topman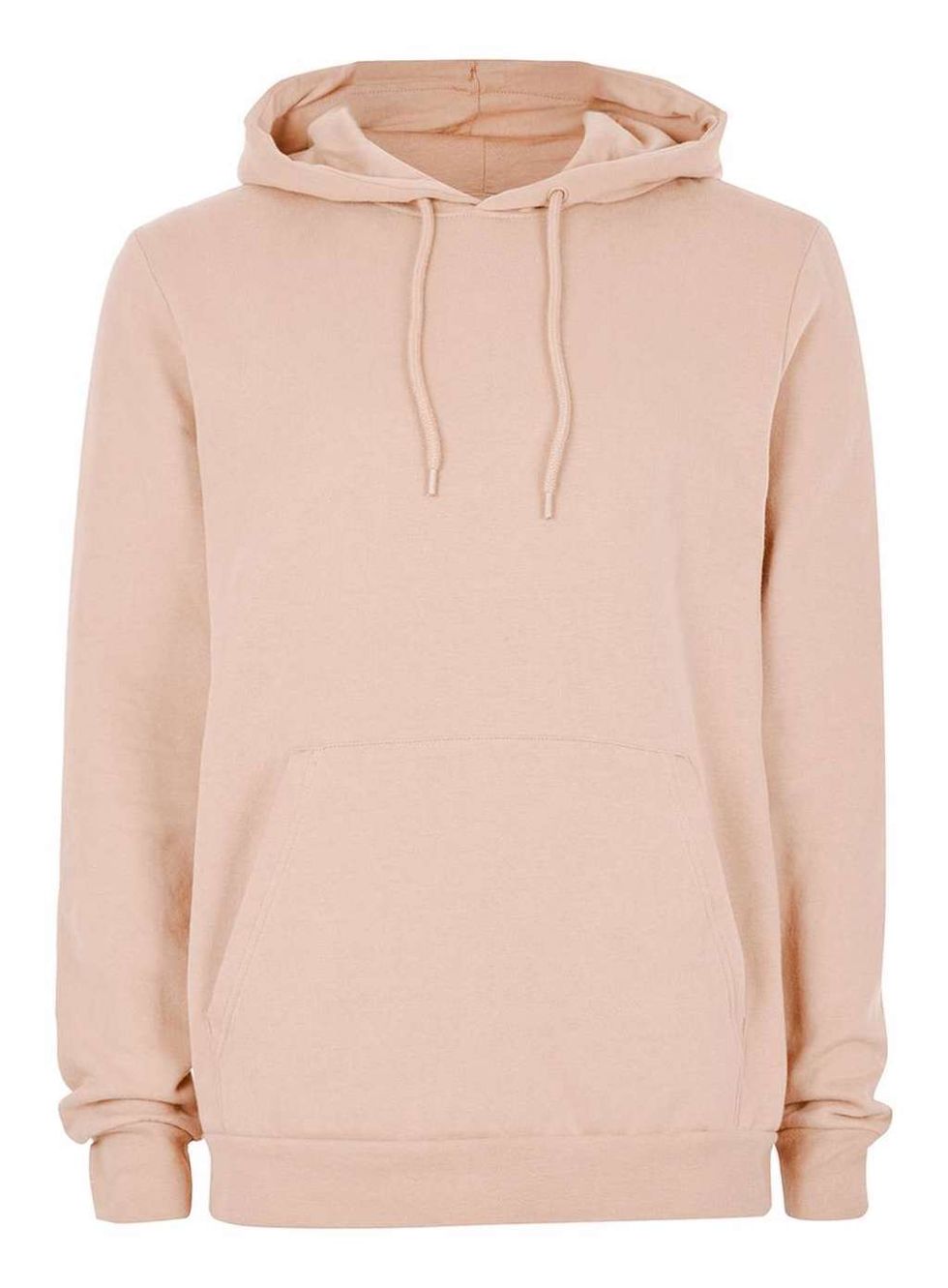 Under Alessandro Michelle, Gucci has become infamous for its quirky pastiche of cultural references. For the label's latest cruise collection, Michelle turned to opulent Asian silk patterns with embroidered Donald Ducks randomly popping up here and there. Thus, Asia-centric designs has become Zara's go to reference point as of late.
High Fashion: Gucci Bengal Polo Shirt, $790 at Gucci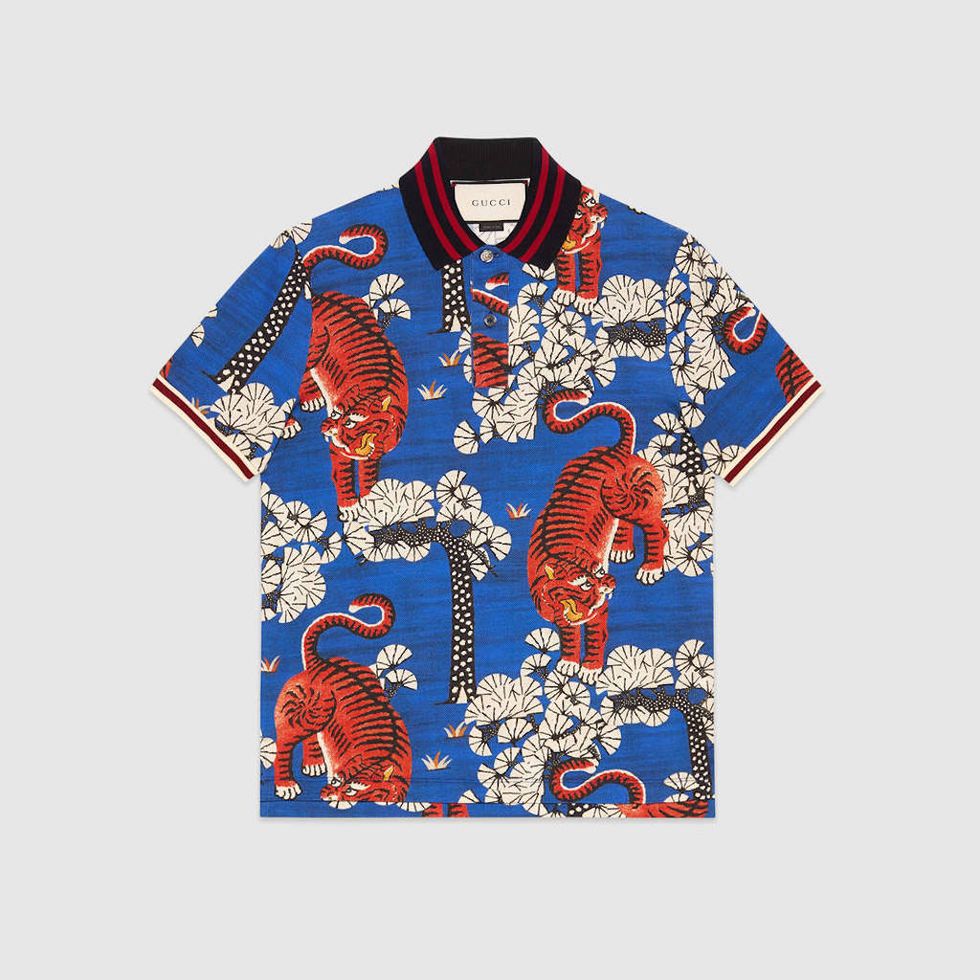 Alternative: Printed Polo Shirt, $29.90 at Zara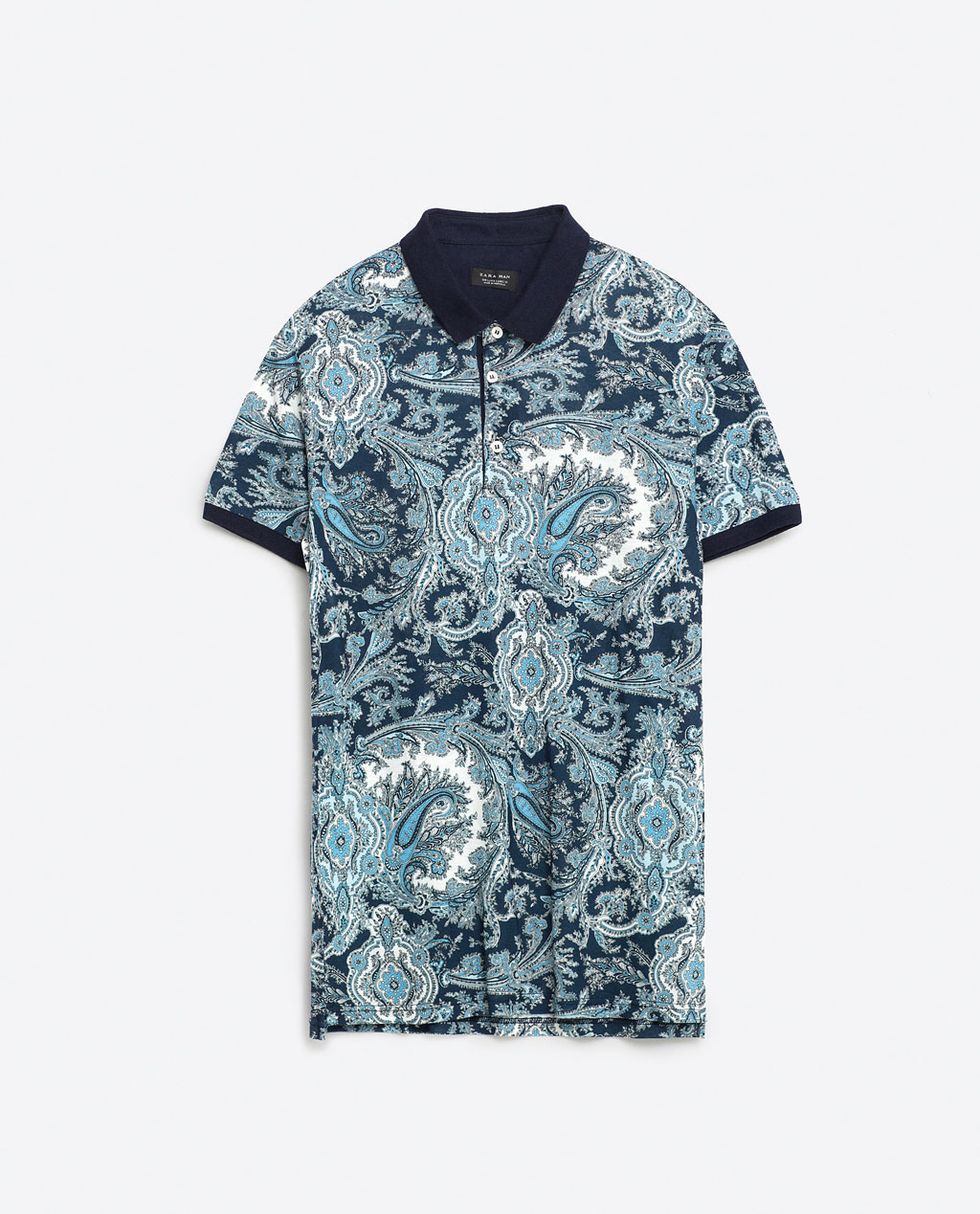 (This alternative one is a reach, but it's the cheapest and easiest way to rock a casual-professional East Asian-inspired polo.)
The beanie is in this season with Raf Simons initially igniting the trend with his oversized, varsity Fall 2016 menswear collection. Our personal favorite beanie this season are Wang's furry, bold ones. While Wang's are made out of premium angora wool, the Topshop one will at least pass off just the same with a quick glance.
High Fashion: Alexander Wang Knit Hat, $295 at Saks Fifth Avenue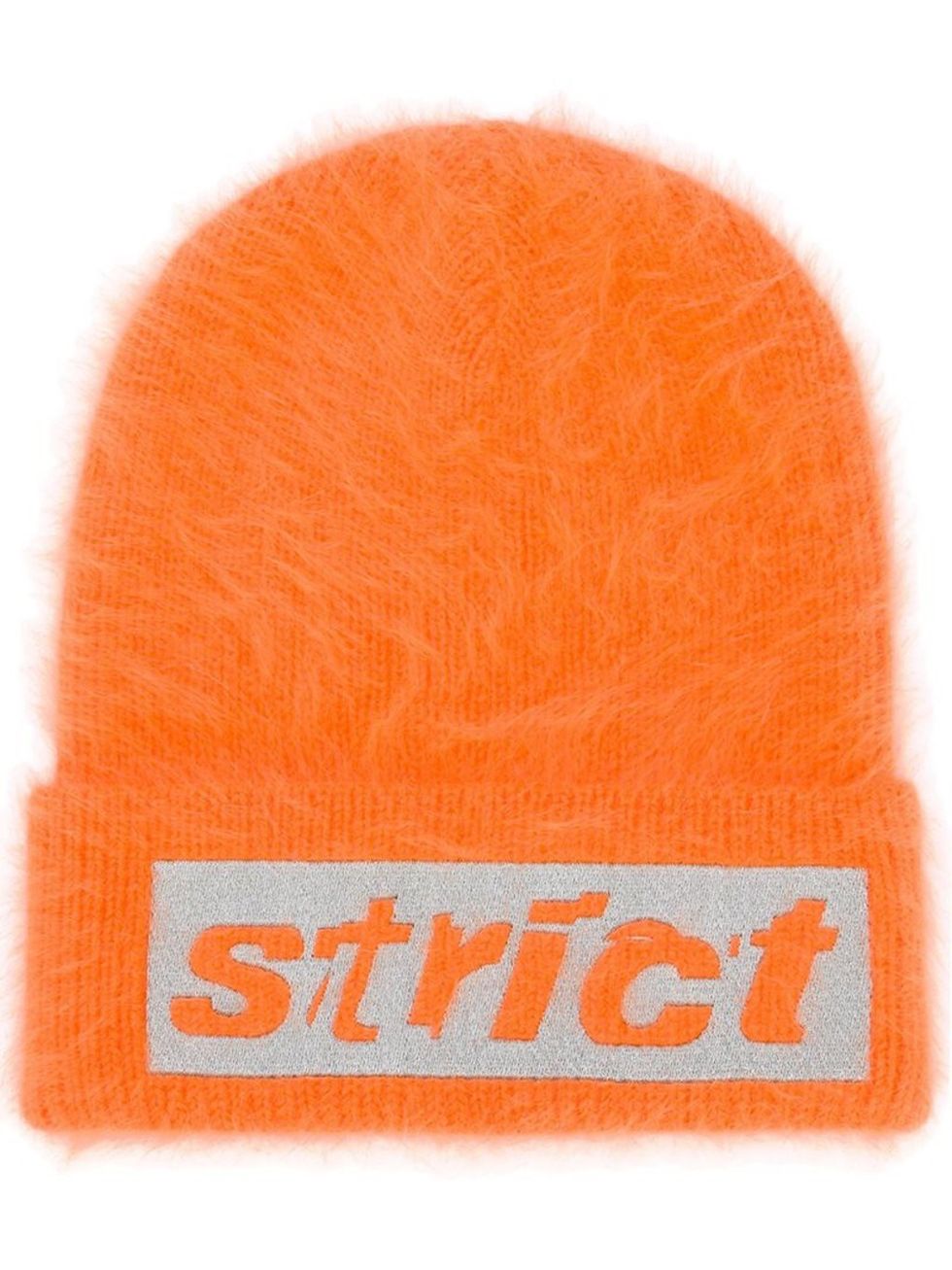 Alternative: Plain Fluffy Beanie Hat, $22 at Topshop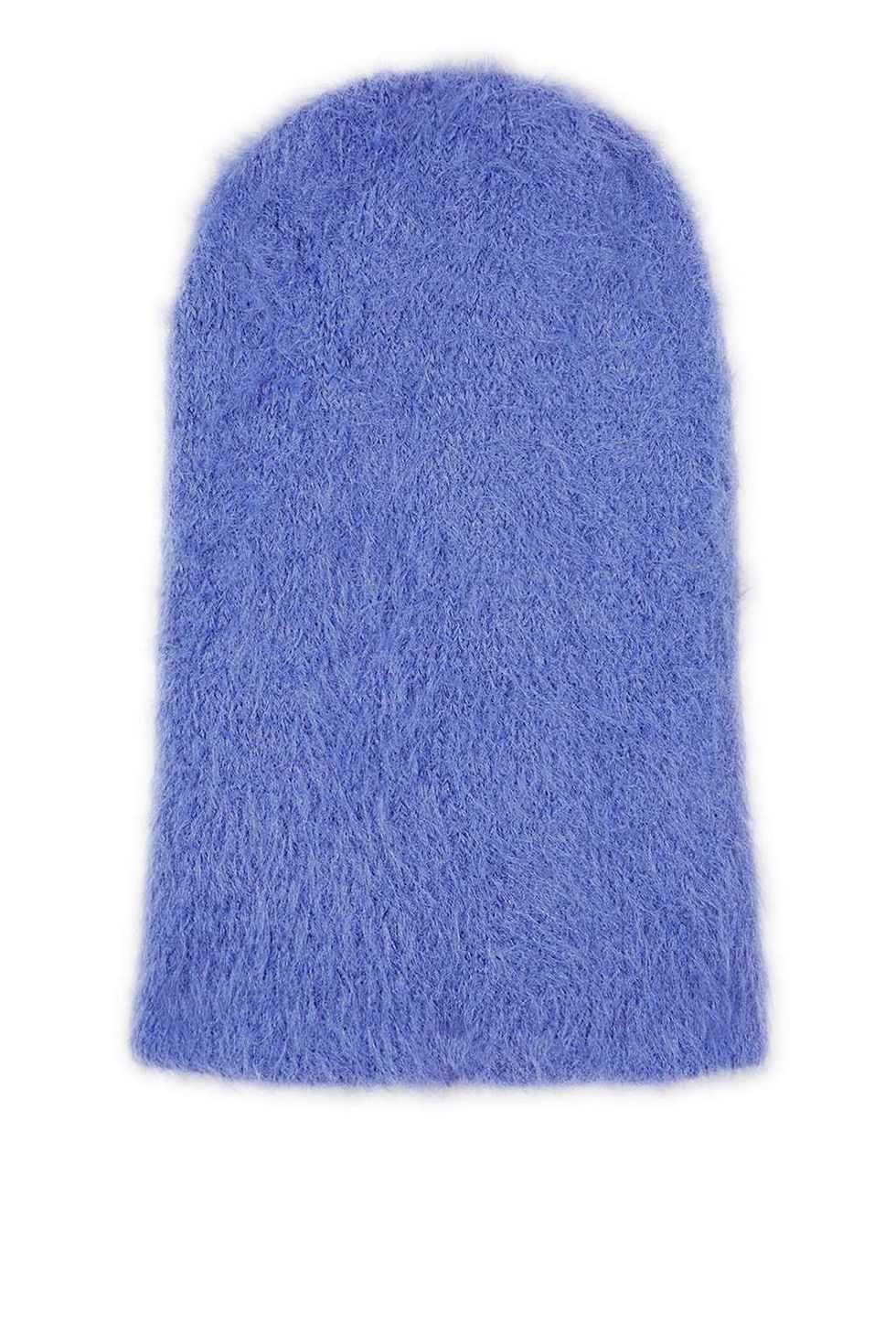 Yes, we've just made it harder for you to justify making a trip to Saks Fifth Avenue, but maybe you should follow Demna's example and spend the money you've just saved on a vacation. It's better spent, he says.