All products featured are independently selected by our editors. Things you buy through our links may earn us a commission.
The true beginning of the year? September. Even if you haven't been to school in years, the first chill in the air can feel like a fresh start.
And what do we miss the most? Back to school shopping! Picking out all the notebooks, getting excited about new classes and who might be in them… maybe that's not so relevant anymore, but one place we can begin anew is in our snack cabinet.
Everyone needs some yummy afternoon refreshers. And if you're tired of Frito Lay chips, we've got you covered with the most delightfully packaged, delicious snacks on the market. And some you haven't heard of yet.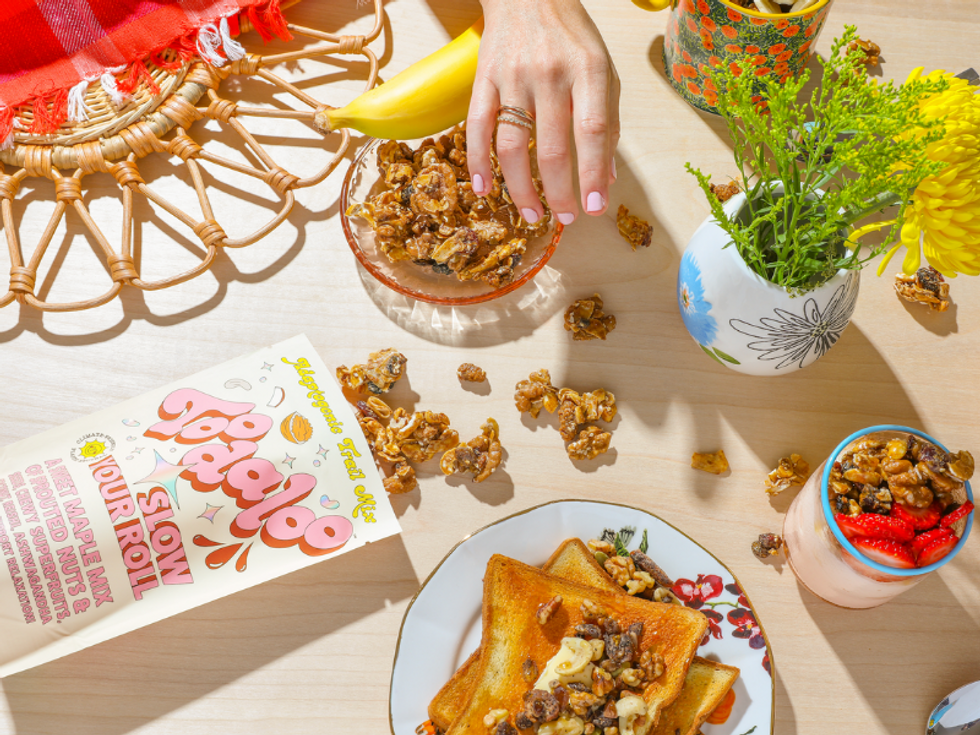 ​Not your grandma's gorp. This adaptogenic trail mix comes in groovy vintage packs to help you feel balanced or slow your roll. Everything's plant-based, gluten-free, dairy-free, non-GMO, and free of processed sugars and refined oils. Healing adaptogenic herbs like Reishi, vitamins, superfoods, antioxidants, and exotic spices all come together to make out-of-this-world flavors - like Chocolate, Maple, Spicy Citrus, and BBQ.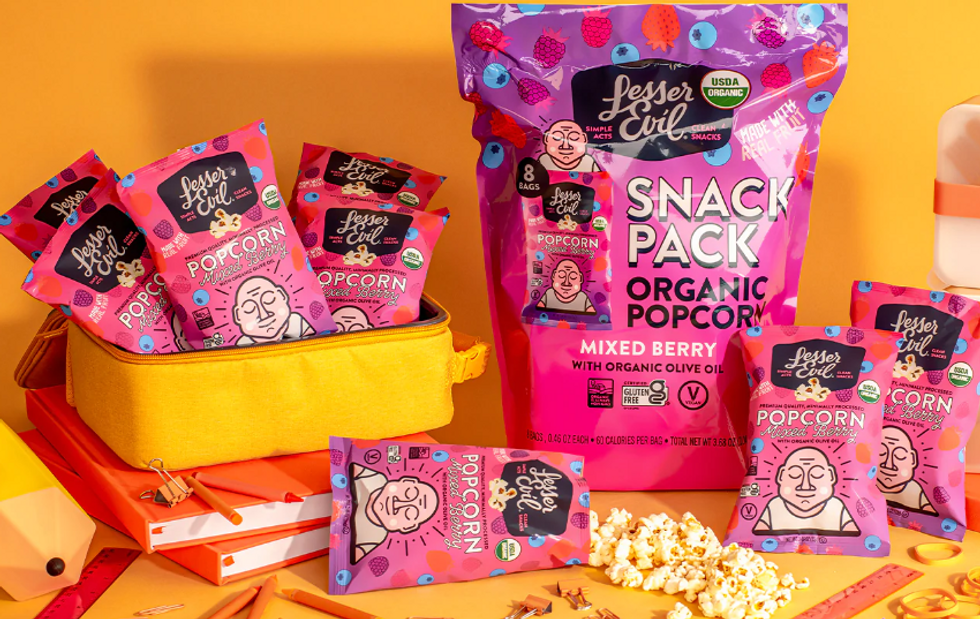 Seen the popcorn at your grocery store lately? There's a whole cosmos of flavors and snacks online: Birthday Cake Mini Cookies, protein-packed Spicy Salsa Power Curls, and Fiery Hot Popcorn, courtesy of organic habanero and jalapeño peppers. You can order the Bestseller Box, Vegan Box, or a gigantic amount of your new favorite popcorn!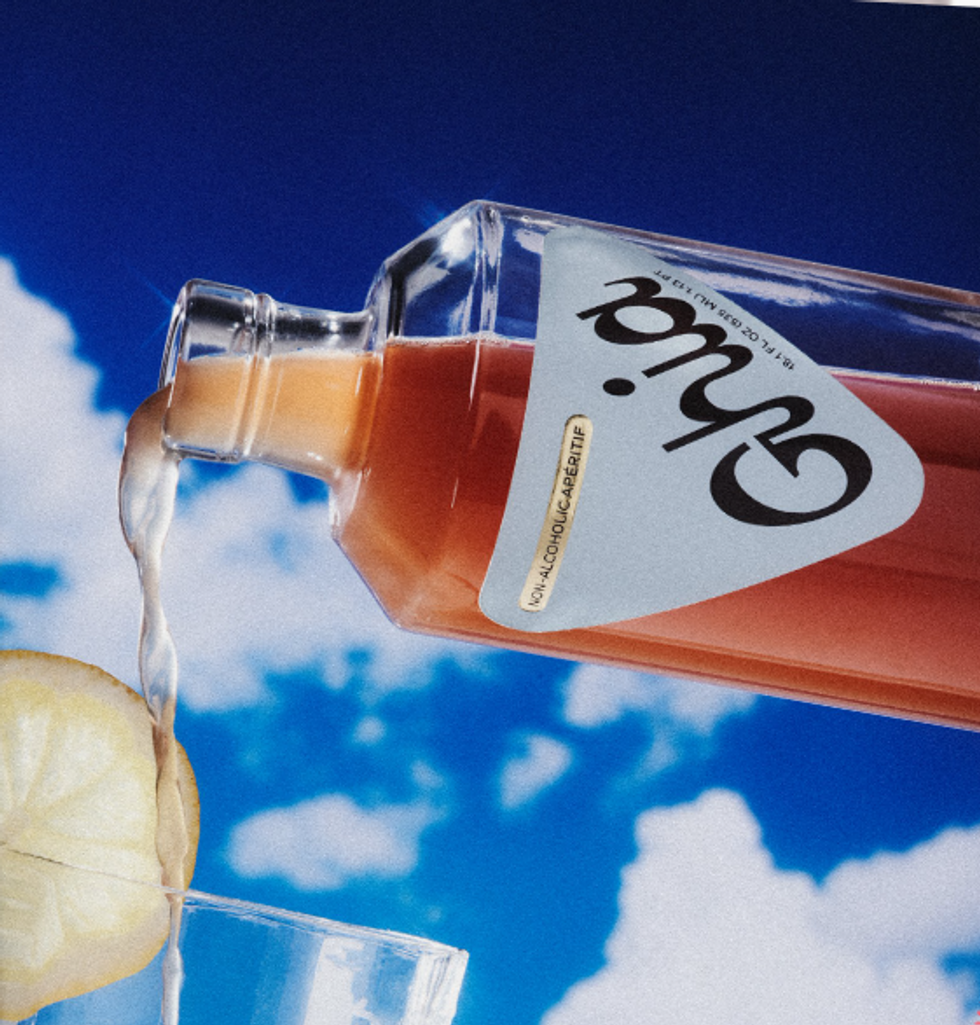 An afternoon aperitif, perhaps? Have a mid-work mocktail with Ghia's non-alcoholic botanical gut health drinks. They offer sodas and spritzers, but the signature spirit in a coupe glass will have you feeling like Don Draper during those back-to-back meetings. Alcohol-free aperol spritz and plant-based with no artificial flavors or added sugars, you get to skip the Mad Men-style hangover.