Sure, it's fun to go clothes shopping at the start of a new season, but if you're on a tight budget, you may have to focus your inner fashionista in another direction for the change in weather. When the snow melts and the temperature rises as winter blossoms into spring, you can take pieces from your cold weather wardrobe and revamp them into looks that are sensational for spring.
Take these 10 ideas and spring into action. They'll inspire you to get into your closet and make butterflies out of caterpillars, so to speak, transforming your clothing from winter to spring wear.
1. Furry Boots and a Mini
Those fuzzy, cozy boots you wait all year to wear don't need to head into hibernation so soon. Pair them with a cute mini skirt for a fun and flirty spring look. Keep the rest of the outfit light and casual. You'll give off that surfer girl vibe and feel comfy chic.
2. Vest over a Tee
Winter vests can be part of a sporty spring look. Layer the vest over a fitted T-shirt and pair with jeans, shorts, or even a cute mini skirt. As the weather warms up, remove the vest if you start to feel too hot, and leave on as the temp dips towards the evening.
3. Tank and Scarf
Scarves are the perfect way to add pops of color or patterns into your ensemble. They flatter everyone and are so versatile. In springtime, toss a scarf over a plain tank top, pair with jeans, and you're good to go. This is a great casual date night look or perfect for a day out with friends.
4. Sweater and Tights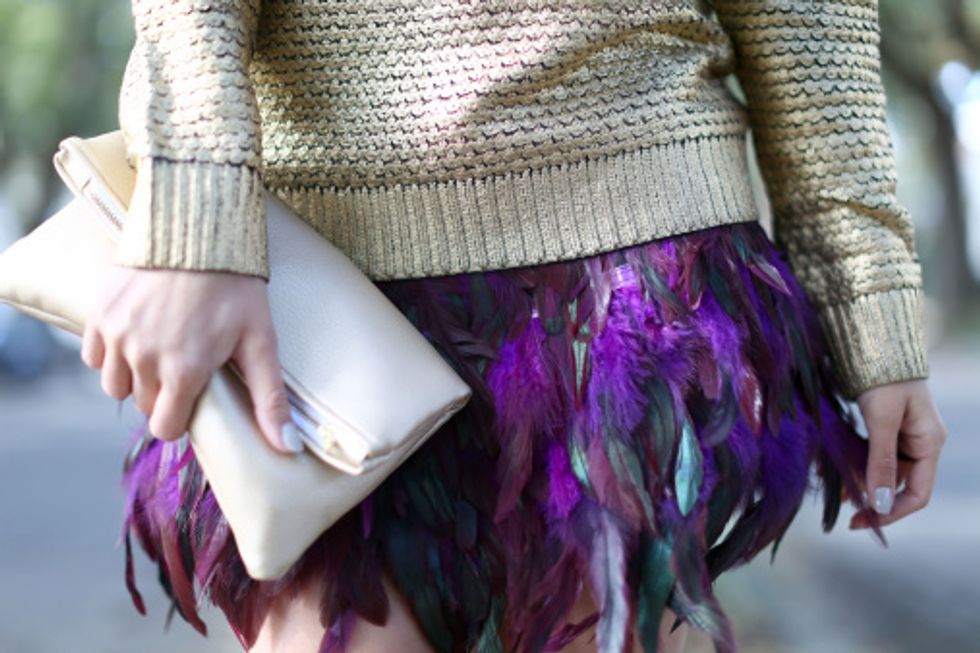 Who says sweaters are just for winter? If you have a long sweater, turn it into a soft dress paired with tights. If the sweater is one color or plain, have fun with patterned tights. Belt the sweater if it's loose to create a sexy silhouette.
5. Hoodie and Short Shorts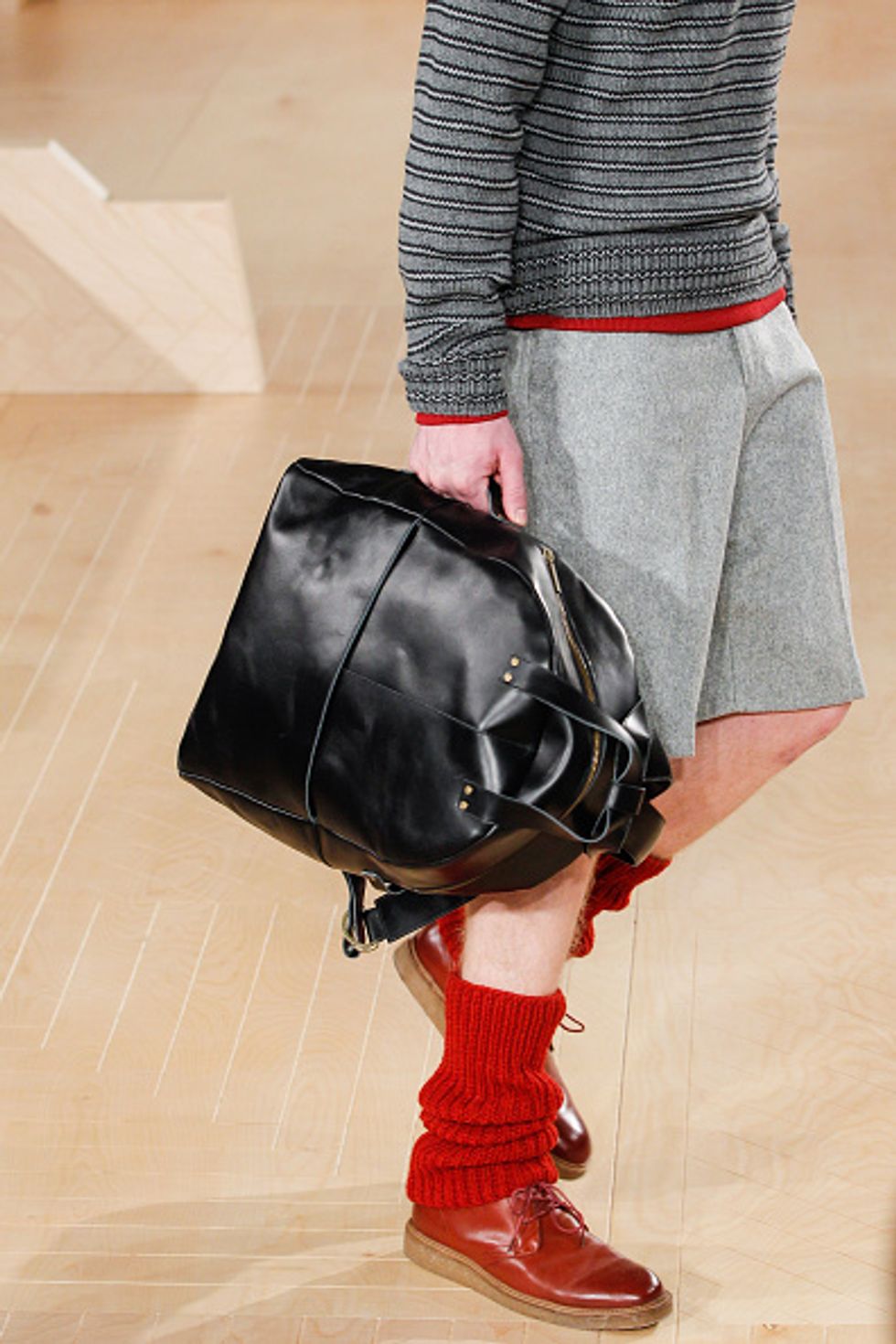 Comfortable sweatshirts with a hood are great for keeping you warm in the winter, but when paired with cut offs or short shorts, the look is spring-sational. You'll look fresh and youthful and feel relaxed all day. Wear a tank under the hoodie if the day warms up.
6. Legwarmers and a Flared Skirt
Legwarmers can look great in spring (even if you're not a ballerina). Pair a snuggly set of warmers with a flirty flared skirt for instant fashion fun. Wear with a pair of cute sneakers, even high-tops. You will catch the eyes of passersby with your unique style.
7. Scarf as a Belt
Another great use for your scarves in spring is as a tie-on belt. Wear a loose T-shirt or blouse and consider the scarf statement piece. Go for a thinner-width scarf for the best belted look. Tie on your hip for even more drama.
8. Thermal Top on Top
Thermal tops get hidden under your sweaters all winter, so let them have their spring debut. There's no reason these fitted tops can't be warn as your actual shirt. You won't feel too warm because the little holes let the air in. During the cold weather, when you have something over the thermal, the heat gets trapped because the holes are blocked.
9. Thermal Pants as Leggings
If you can sport a thermal on top, why not do the same with those thermal pants? Pair with a long T-shirt and consider them leggings. The fit is just the same and the comfort level may be even higher!
10. Hat Becomes Purse
Feeling crafty? Turn an old, slouchy winter cap into a cute bag. Simply poke two holes towards the top of the hat on either side. Run a ribbon or sturdy string through each hole and knot each side securely. Presto… a purse!
How do you use winter pieces in your spring fashion looks?