It may be tempting to try that new restaurant around the corner from your office, take a spin through the fast food drive-thru, or head out with co-workers for a lunch break each day at the nearest diner, but eating out can deplete your wallet and fatten up your waistline before Q2 rears its head. Sure, take a step out once in a while to grab a cobb salad or a foot long melt, but make the majority of your afternoons brown paper lunch days. Here are 9 lunches you can make easily and pack up to take along with you to work. They are as tasty as can be and are actually pretty healthy to boot. If you're lucky, your significant other may slip a little love note inside your bag before you head out in the morning!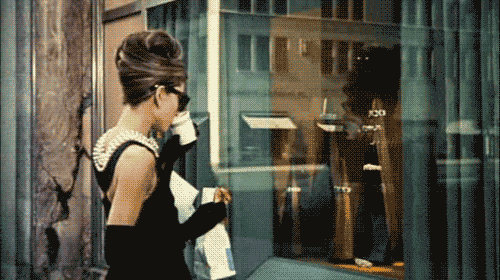 1. Nut Butter and Jam Rollup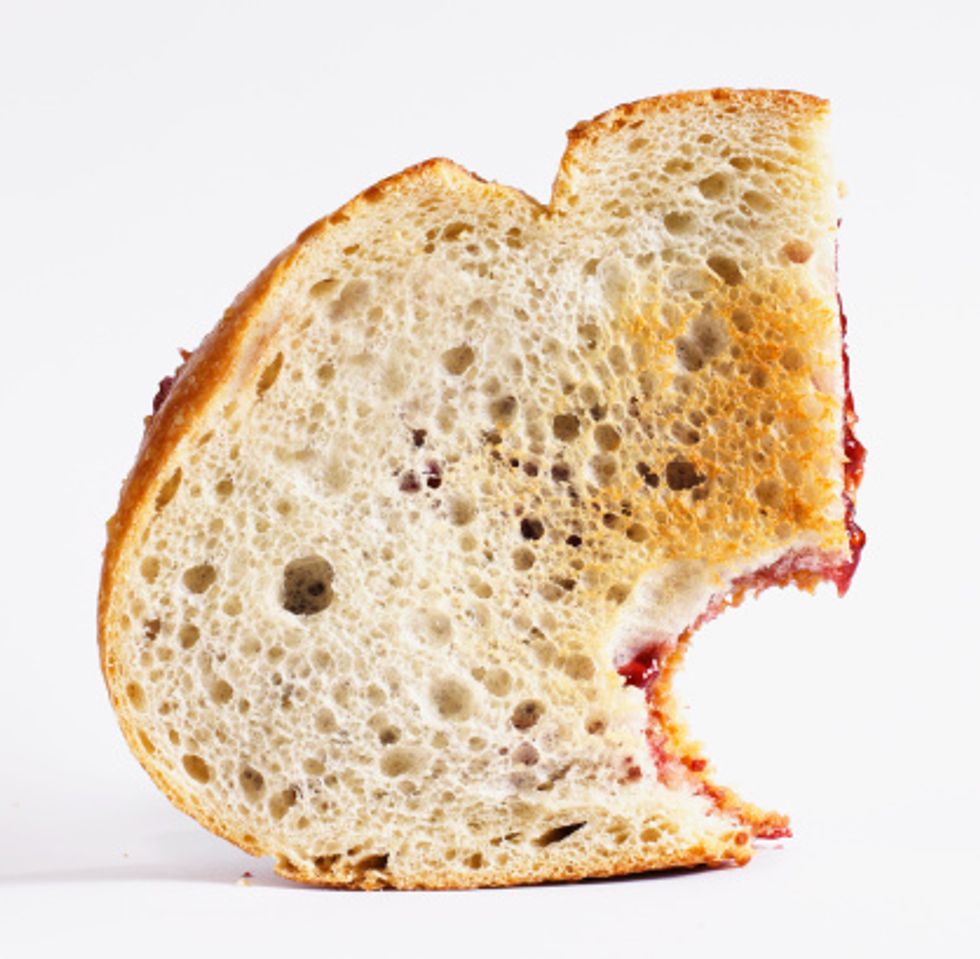 Take the kid-friendly PB & J up a notch for an adult version that's aimed to please your inner child. Start with a whole wheat (or plain) wrap and smear a thick layer of almond, sunflower, or cashew butter all over the wrap. Next, find a nice raspberry or apricot jam and layer on top of the nut butter. Sprinkle some cinnamon on top and even layer thinly sliced bananas or apples for added texture. Roll up as you would a burrito and slice in half. Pack it up for a lunch you'll be salivating for come 11am.
2. Quinoa Bowl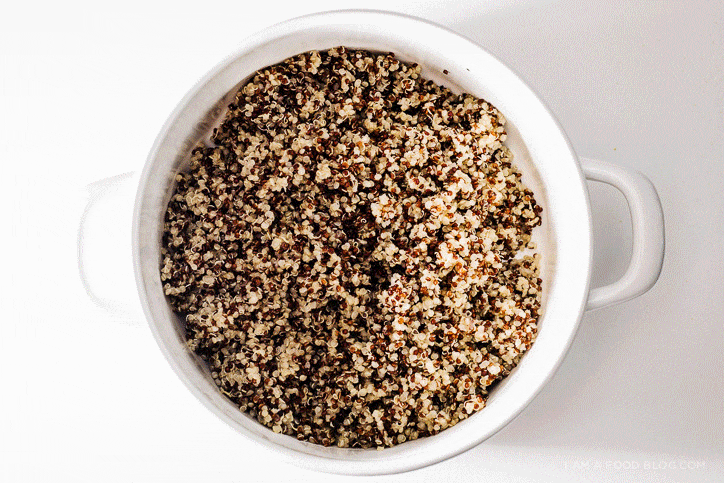 Quinoa is a delicious grain that cooks just like pasta or rice but is super high in protein too. Cook a portion as directed and transfer to a large bowl. Now for the mix ins. Aim for a ton of chopped veggies such as broccoli, onions, peppers, kale, and zucchini. If you really want to go for it, add some diced shrimp or chicken. Beans are a good alternative for vegetarians. Toss with some vinaigrette for flavor and pack in a tight container to keep fresh till lunchtime. Just don't forget to pack a fork!
3. Caprese Baguette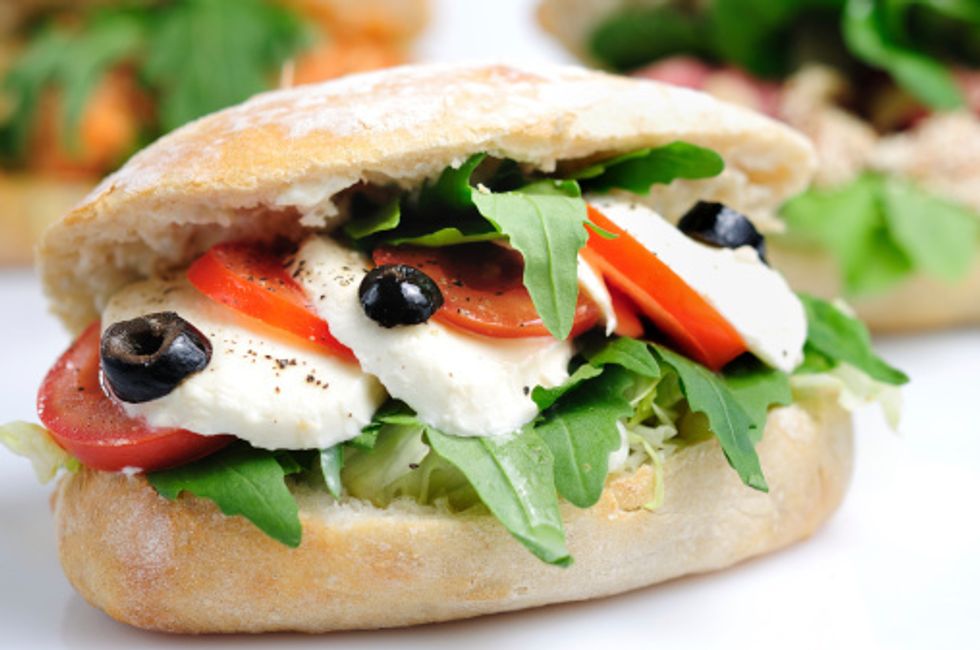 Don't you just love a tomato and mozzarella appetizer when you eat out at an Italian restaurant? Bring that classic flavor to lunch as a sandwich! Start with a crusty baguette and make a sandwich from a nice ripe sliced tomato and fresh sliced mozzarella. Top with a dash of salt and pepper and a sprig of basil for boldness. You can even splash a bit of olive oil onto the bread before closing the sandwich. Your co-workers will think you ordered in, but let them get an oily slice of pizza.

4. Veggie Bowtie Salad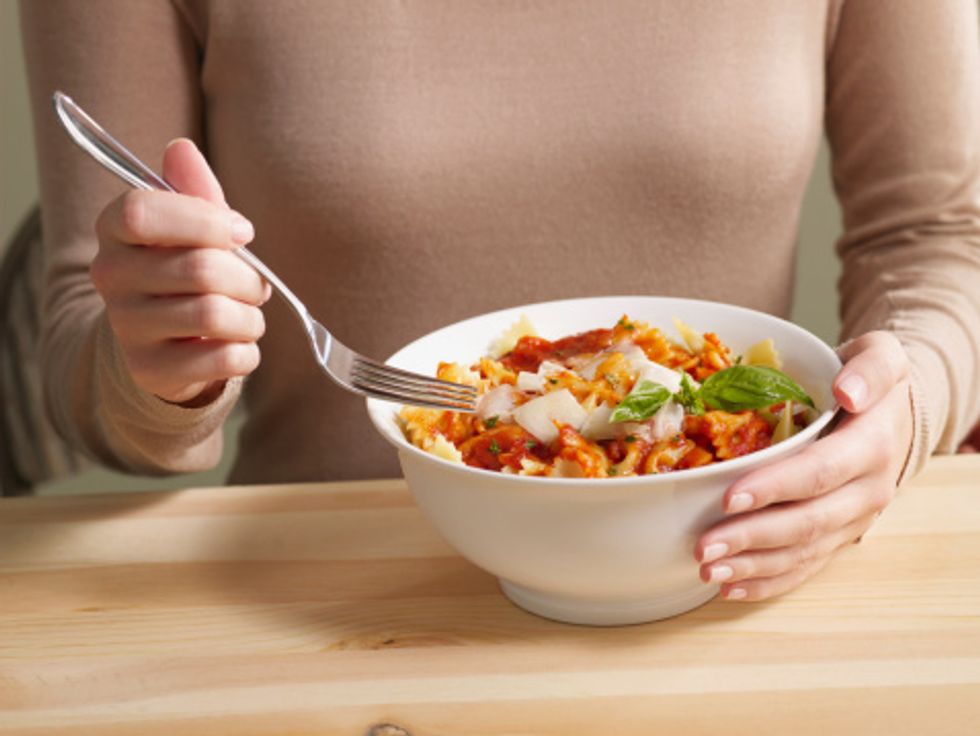 Pasta salad is a great bring-to-work idea that you can prep quickly at home. Bowtie shaped pasta's fun, but you can use any type you have or like. Prepare the pasta as directed and add in some roasted peppers, sundried tomatoes, portabella mushroom slices, and diced olives. Toss with a balsamic dressing and you're ready to pack in a seal-tight container. You'll feel satisfied all afternoon.
5. Taco Salad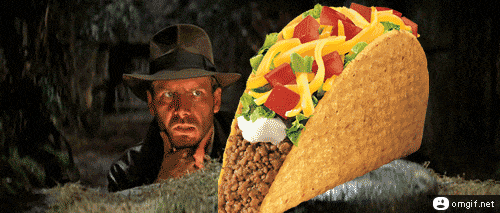 Do not run for the border during lunch break! Instead, prepare a healthier version of your fave Mexican treat with a brown paper bag taco salad. Start with ground beef or turkey and cook in a skillet till it's fully browned. Put to the side to cool. You can also go for chicken strips or shrimp if ground meat's not your thing. In another seal-tight bowl, add diced tomatoes, onions, scallions, and add shredded lettuce. Place the meat on top, and top that with black beans and shredded low-fat cheddar or Jack cheese. Bring along some salsa, sour cream, and low-fat tortilla strips or chips for that authentic Mexi-combo.

6. ALT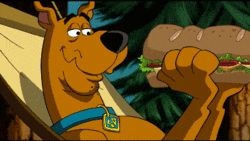 BLTs are delicious, but that bacon won't taste quite as delicious as it should after sitting around all morning. Plus, despite its popularity, it's not all that good for you. Instead, make an ALT- avocado, lettuce, and tomato sandwich. It's creamy, crisp, filling, and delicious! Use a hefty bread like 7-grain or pumpernickel to add oomph vs. the usual white bread bore. Layer slices of tomato, lettuce, and ripe avocado onto one slice of bread and top with the other. Add a smear of mayo if you must, but the avocado adds enough moisture. Try mustard instead for an unexpected zing!

7. Turkey and Cheese Pinwheels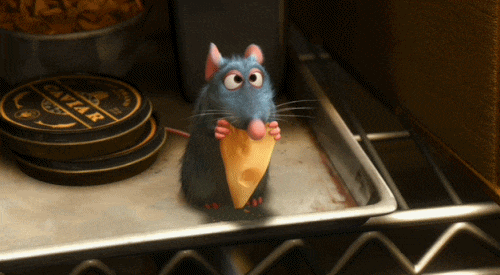 You may find yourself eating at your desk, so something easy to pop in your mouth is always a plus. Make easy turkey and cheese pinwheels for a quick bite. Take a tortilla wrap and layer a coat of mustard followed by sliced turkey and low-fat cheese of your choice. Wrap as tightly as possible and slice into ¾ inch segments. If turkey isn't your go-to meat, try honey ham, thinly sliced chicken, or even veggie "cold cuts". You can also do cheese and roasted peppers for a meatless pinwheel.
8. Tomato Soup and "Grilled" Cheese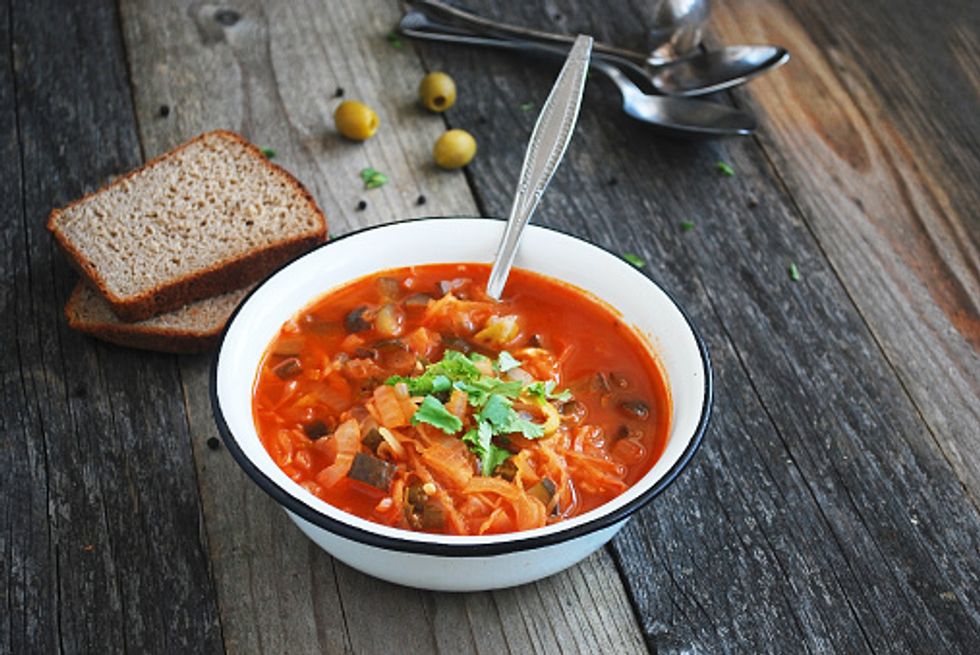 Got a thermos and a can of soup? Then you're halfway there to creating this lunch combo. Get some tomato soup and heat up to pack in your thermos. Of course, make your own soup if you're up to the task, but canned tomato soup is pretty darn good for you, especially the low-sodium kind. Next, make your "grilled" cheese sandwich by toasting some bread and layering on your fave cheese – Swiss is our pick, but eat what you like. Go for low-fat if possible. Smear a bit of grainy mustard and close up that sandwich. Cut into 4 long strips so you can dunk into the soup. Yum.
9. Honey, Ricotta, and Apple Sammy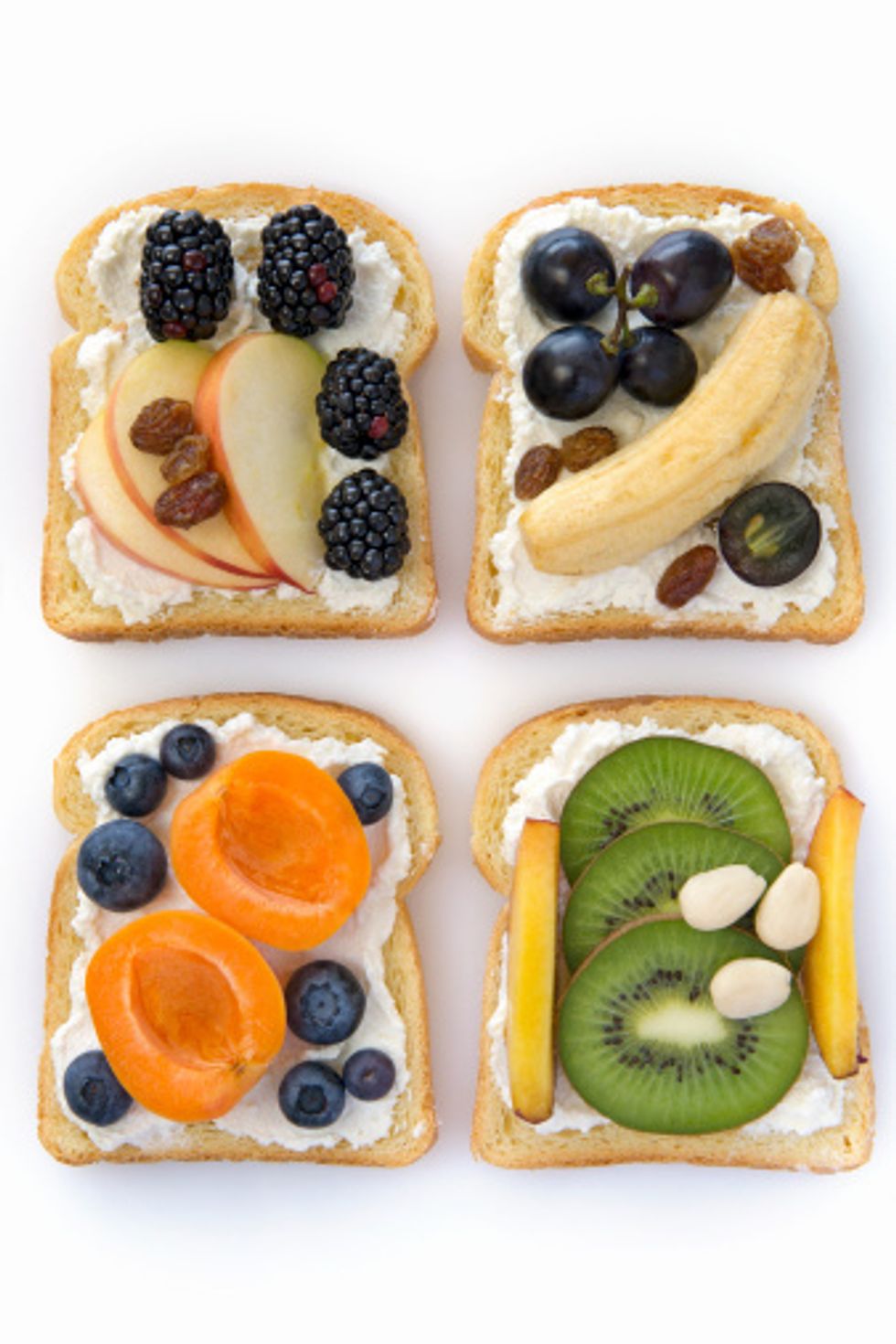 Feeling a little fancy? This sandwich is delicate and simply delicious. Use raisin nut bread to bring out the flavors of the rest of the ingredients of the recipe. Slather on a thick layer of low- or fat-free ricotta cheese (use cream cheese if you don't have ricotta) onto one slice. Next, add a layer of thinly sliced apples or even pears if they're in season. Top with a drizzle of good honey and shut that sandwich with the other slice of bread. Pure heaven in every bite.
Now, all you need is a brown paper bag! Get ready to munch on a brown paper bag lunch.